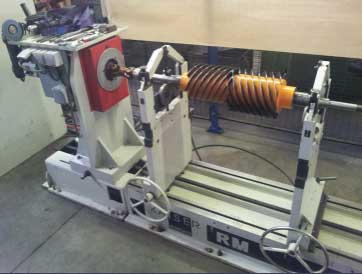 The balancing of rotating bodies is important to avoid vibration. In industrial machines turbines, rotors and fans, vibration can cause catastrophic failure, as well as noise and discomfort. We offer you a balancing solution thanks to our machine in workshop.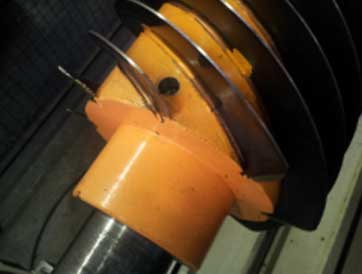 Balancing in 3 steps:
Ribs and regulations to obtain the general tolerances of balancing.
Statement of the vibrations and adjustment proceed by removal or addition of material.
Printing  of the certificate for the customer and restore the customer's parts.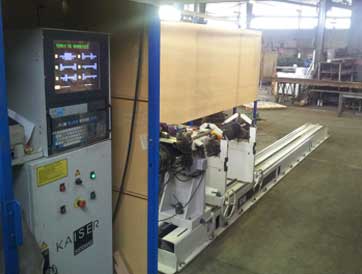 Capacity of Balancing machine
Maximum RPM: 1500
Maximum Weight (kg): 2500
Maximum Diameter (mm): 1300
Maximum length (mm): 5000